Suppliers of Remanufactured Brake Calipers - Québec
Located in Sainte-Thérèse, our company supplies remanufactured brake calipers to auto parts stores and garages in Québec.
Remanufactured Brake Caliper Experts in Québec
Réusinage Lamco specializes in remanufacturing brake calipers (hydraulic/air) for cars, buses, trailers and trucks over 50 feet. Moreover, we leave no stone unturned to reproduce or repair each part to the highest standard. You can expect reliable and quality stirrups from us.
Brake calipers are an integral part of a vehicle's braking system. They work by pressing the brake pads against the disc to slow down your vehicle.
As the braking system is an essential safety element for a vehicle, it is very important to ensure all its constituents are of the highest quality.
We specialize in supplying brake calipers across Québec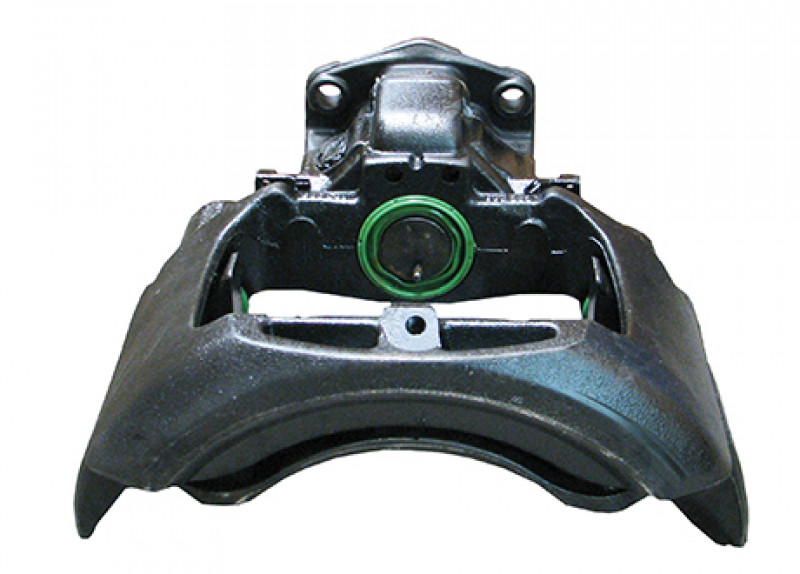 Distribution of machined auto parts
Remanufacturing of automotive parts: cardans, starters, alternators, racks, hydraulic calipers, etc.
Machining of rear brakes for buses, trailers or trucks.
A friendly welcome
Efficient services
Responsiveness
Excellent value for money
Located in Sainte-Thérèse, we supply machined parts to many stores in Québec and Ontario.
Brake Calipers for All Types of Vehicles in Québec
We master the entire brake caliper remanufacturing process, from disassembly, and cleaning to refurbishment and conformity testing. We remanufacture hydraulic and air calipers with care and particular attention to detail.
You can also count on us to provide other remanufactured parts such as alternators, starters, cardan shafts or racks.
If you are in Québec or Ontario, call us to supply your remanufactured parts!
By using our brake caliper remanufacturing services, you can expect high-quality operations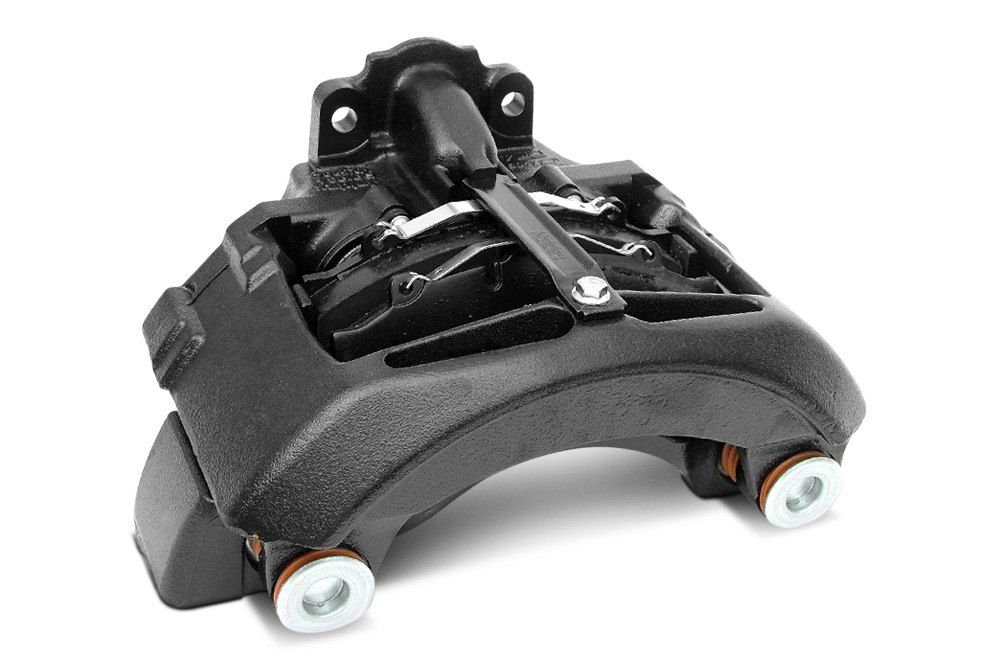 Fill out the contact form to request a quote.
We sell reliable and high-quality parts in standard exchange.
Reusinage Lamco Inc. is committed to ensuring that the collection and processing of data carried out by our
reusinagelamco.ca
site complies with the General Data Protection Regulations (GDPR) and the Data Protection Act. To know and exercise your rights, particularly concerning the withdrawal of consent to the use of collected data, please consult our
privacy policy